Sale!
Blossom
Seion Blossom is India's 1st high speed ceiling fan with Cubic Painting Technology and is equipped with a High Torque Motor. These unique ceiling fans consist of superior blade design for higher air delivery and it operates at 400 RPM.
Key Features
India's 1st Ceiling Fan with Cubic Painting Technology

High Torque Motor

Unique Blade Design for Higher Air Delivery
MRP
₹3,700.00
PRODUCT FEATURES
01
INDIA'S FIRST FAN WITH CUBIC PAINTING TECHNOLOGY
Choose the highest quality ceiling fans, delivered at your doorstep.
02
UNIQUE BLADE DESIGN FOR HIGHER AIR DELIVERY
Pick a fan that's designed for superior air delivery.
03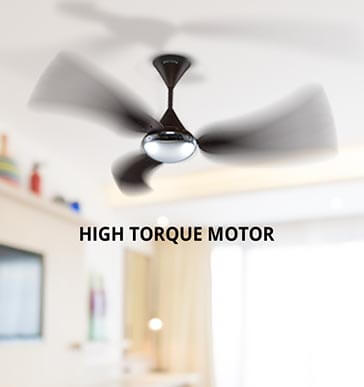 HIGH TORQUE MOTOR
The powerful motor gives higher air thrust and air delivery.
Technical Specifications




Air Delivery(Cu.M/Min)
230